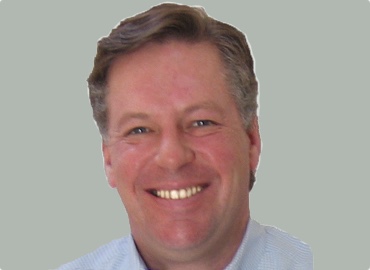 Rob Hamblet
Mr. Hamblet is a distinguished technology evangelist. His mobile industry involvement spans over 35 years and five technology evolutions. His project leadership from concept through implementation has fostered hundreds of professional client relatonships and numerous novel product solutions. His keen engineering skills provide secure, hardened and enduring core and edge mobility solutions.
Delivery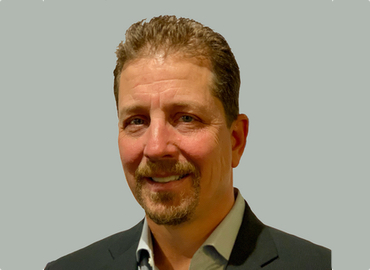 Jim Wagner
Mr. Wagner is a seasoned program leader with over 30 years of experience in the wireless telecommunications industry. He directed the construction of 2G, 3G and 4G end-to-end environments. and managed all operations for the largest mobility lab in the USA while leading all construction projects that more than quadrupled the footprint of the environment. He is a subject matter expert in all aspects of mechanical and electrical data center systems.
Radio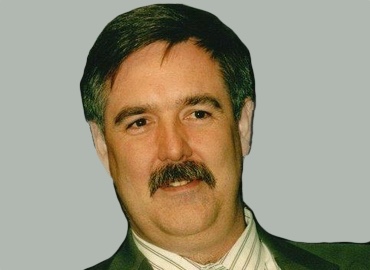 Bruce Rotvold
Mr. Rotvold is a resourceful and forward-thinking leader leveraging more than 35 years of experience in all facets of wireless telecommunications engineering and operations. Known for conveying "truth on the ground" regarding network status and functionality, ensuring reliable, high-availability infrastructures, along with maintaining adherence to wireless best practices.
Transport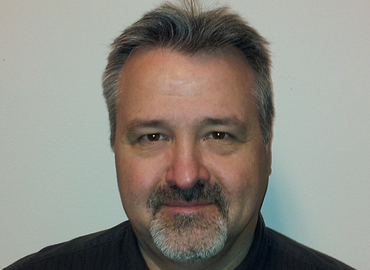 Bob Ratajczyk
Mr. Ratajczyk is an expert Network Engineer with over 35 years of experience in the high-tech wireless telecommunications industry. Expertise in design, deployment, commercialization and support of mission-critical systems and networks. Detail driven with strengths in training, analyzing, trouble-shooting, managing and team leadership. He is a subject matter expert of routing, switching, service provider and data center technologies.